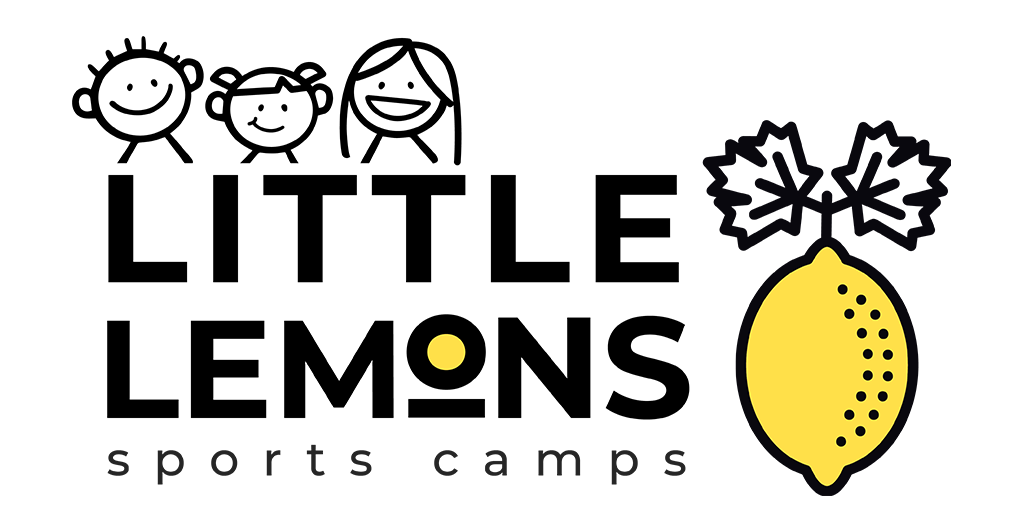 From friendship building to physical activity, your child has a lot to gain from attending Little Lemons Sports Camps. Our sports camps develop your child's athletic ability, while also demonstrating, leadership, adventure, self discovery and fitness. Your children will be introduced to traditional and new sporting games to promote and develop their independence, self confidence, life skills and teamwork.
OUR
programs
2023 Spring
/ Summer camps
– From
April 23 –
august 11
visions sports centre –

April 23, 2023 to June 11, 2023

–

SOLD OUT
Lake Bonavista Association –

July 3, 2023 to July 7, 2023

– Sold out
Inglewood Association –

August 8, 2023 to August 11, 2023

– Registration Open
Multi sport programs are a fun way to get your child involved in a fun and winning way!! Your children will work on developing their techniques and fundamentals of an arrange of specialized, age-appropriate drills and game-based play.
Each session features a circuit of 5 new sports and techniques to help kids at all levels develop their sporting skills. Little Lemons Sports Camps includes instruction from Certified Coaches who will provide your children with tools to improve their ball control, passing, shooting and gain more confidence in a variety of sports through play.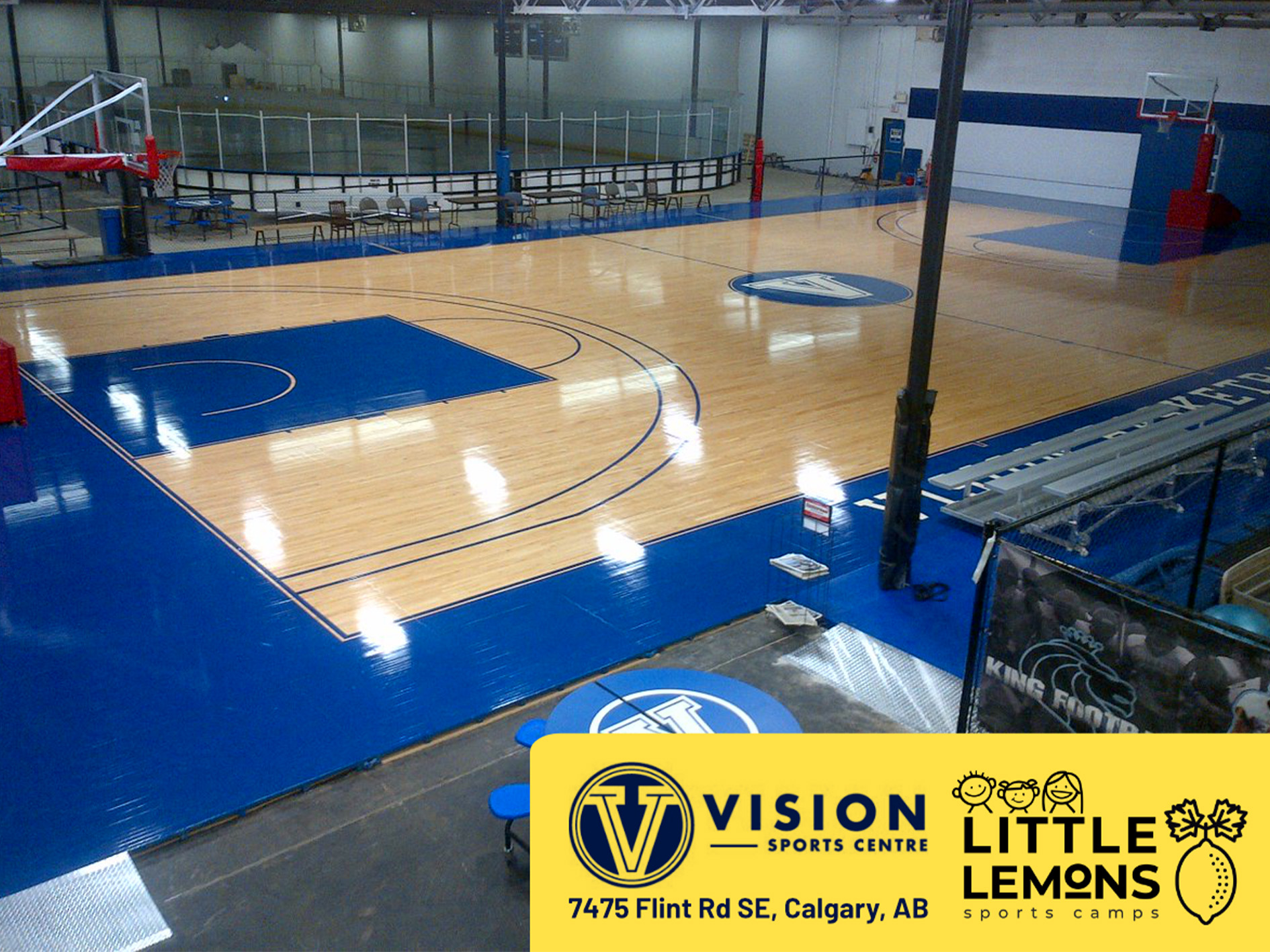 Visions Sports Centre
SOLD OUT
7475, Flint Road SW, Calgary, AB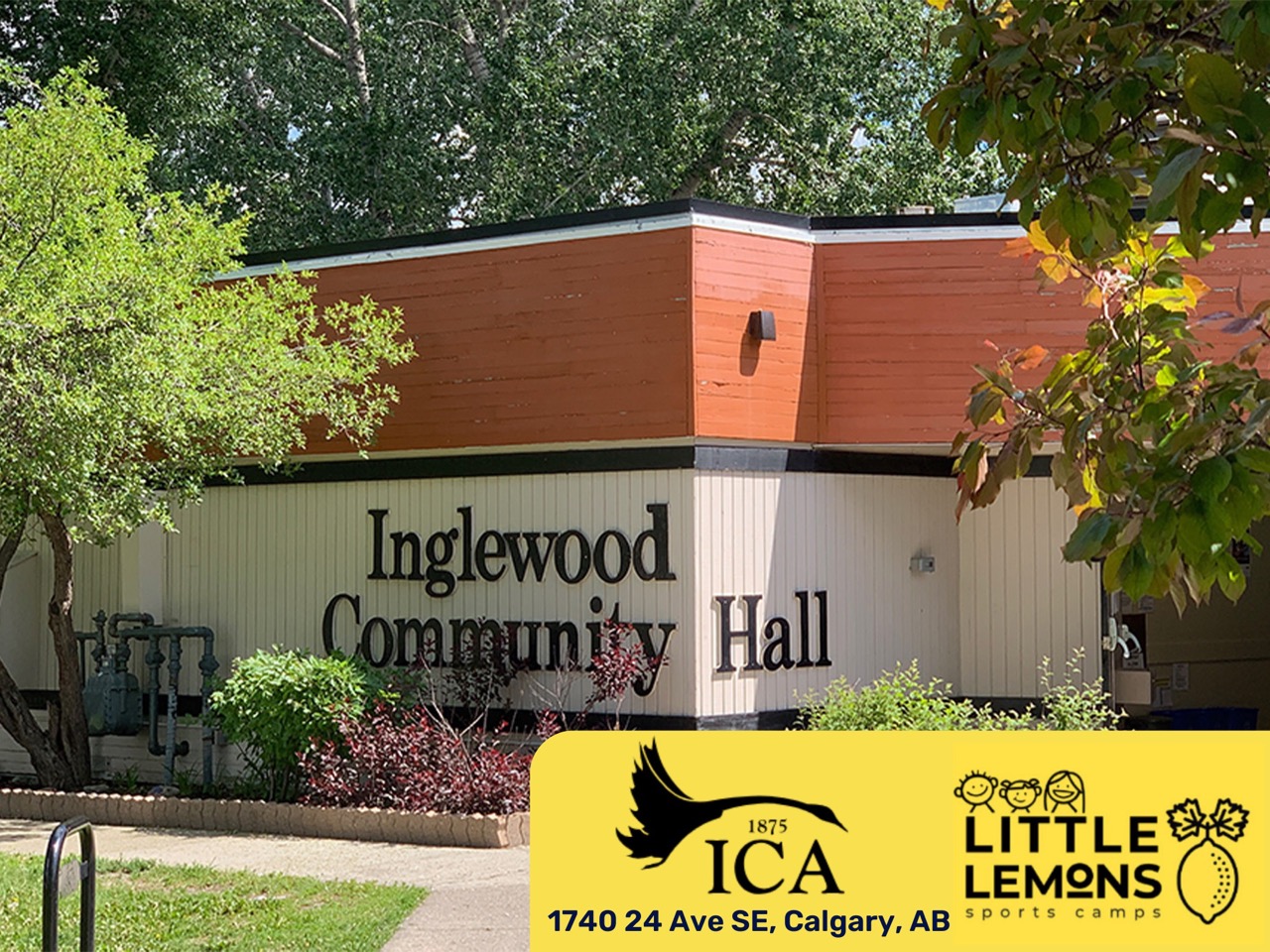 Inglewood Association
REGISTRATION OPEN
1740 24 Avenue SE Calgary, AB, T2G 1P9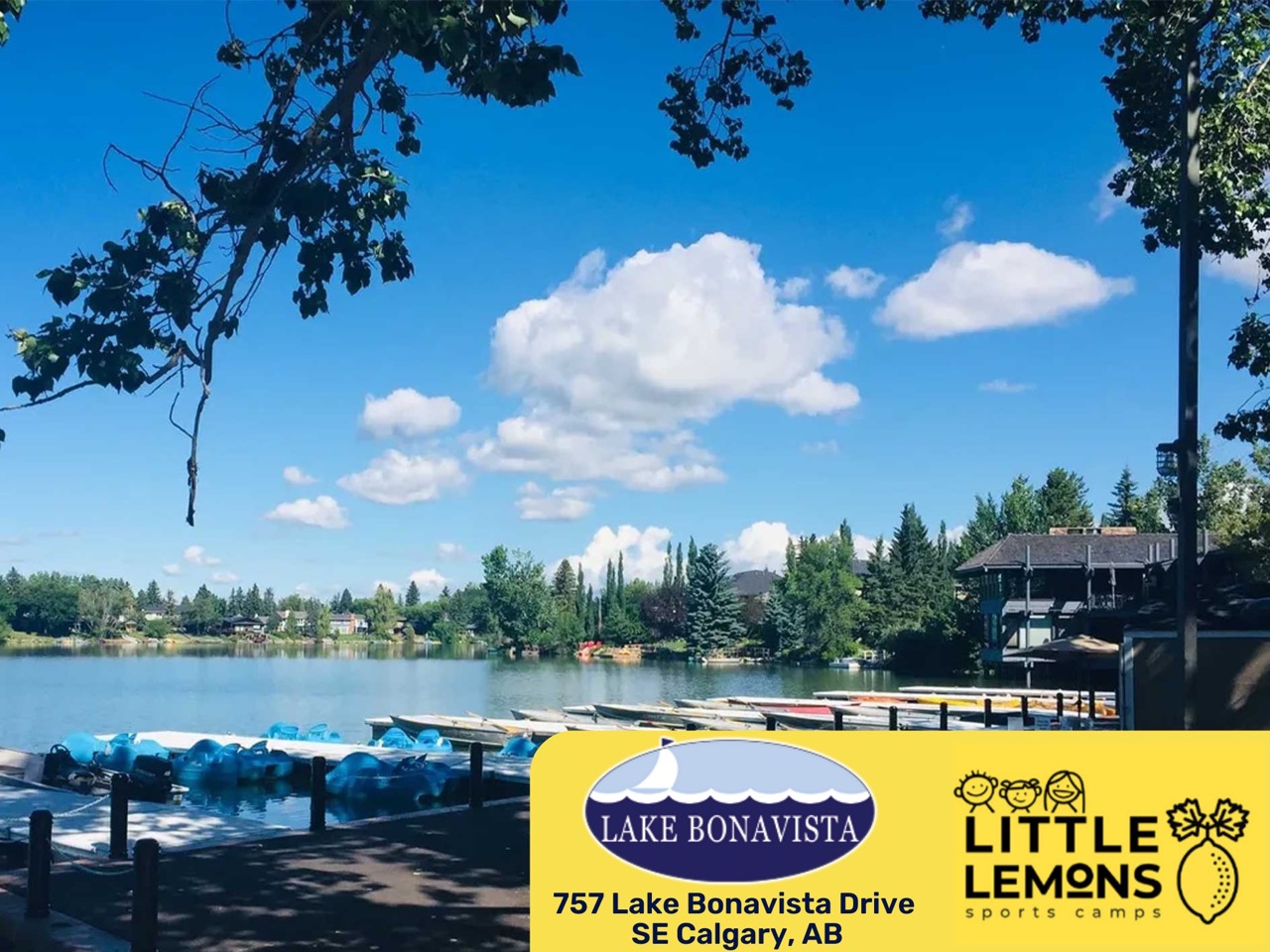 Lake Bonavista association
SOLD OUT
757 Lake Bonavista Drive SE, Calgary, Alberta T2J 0N2, Canada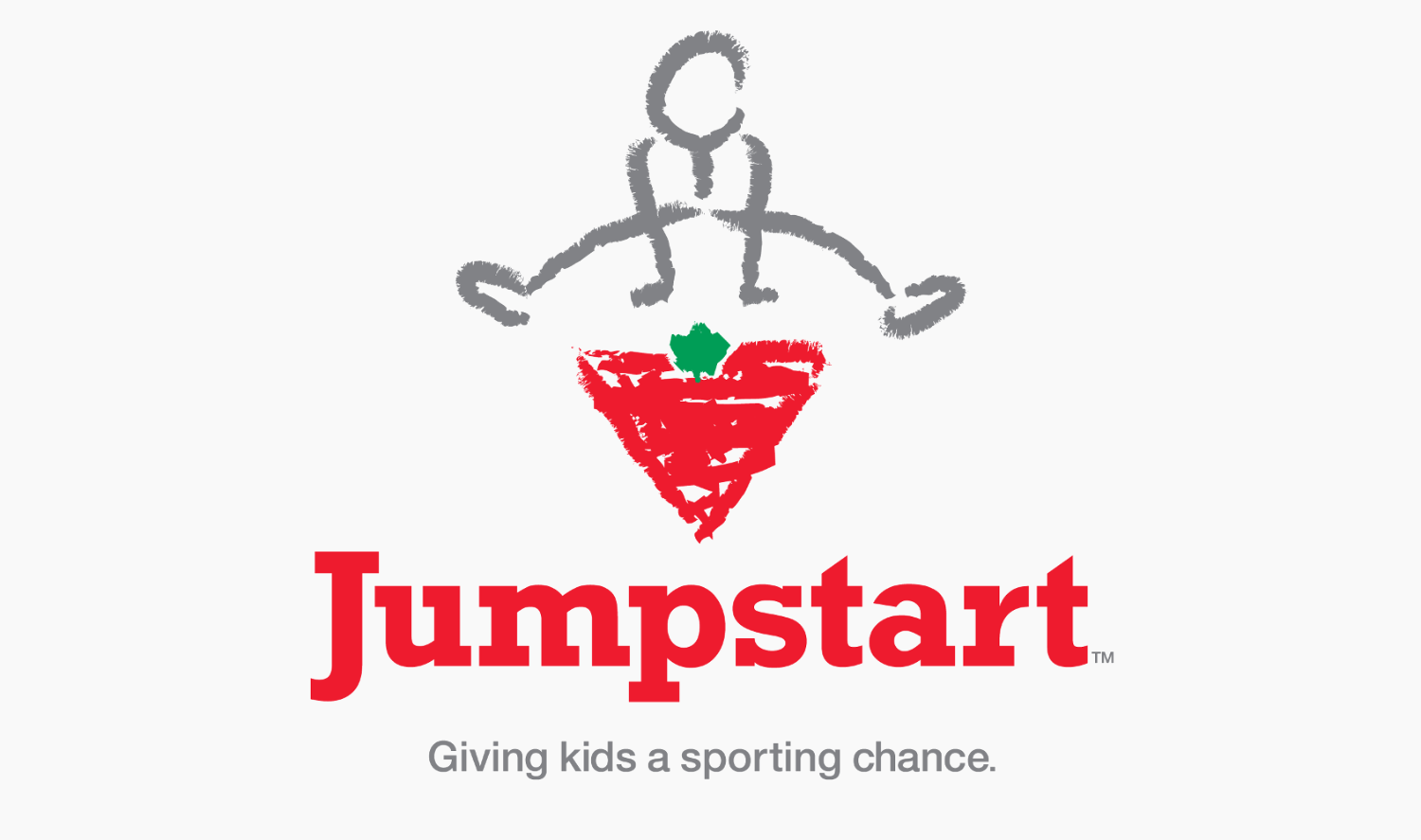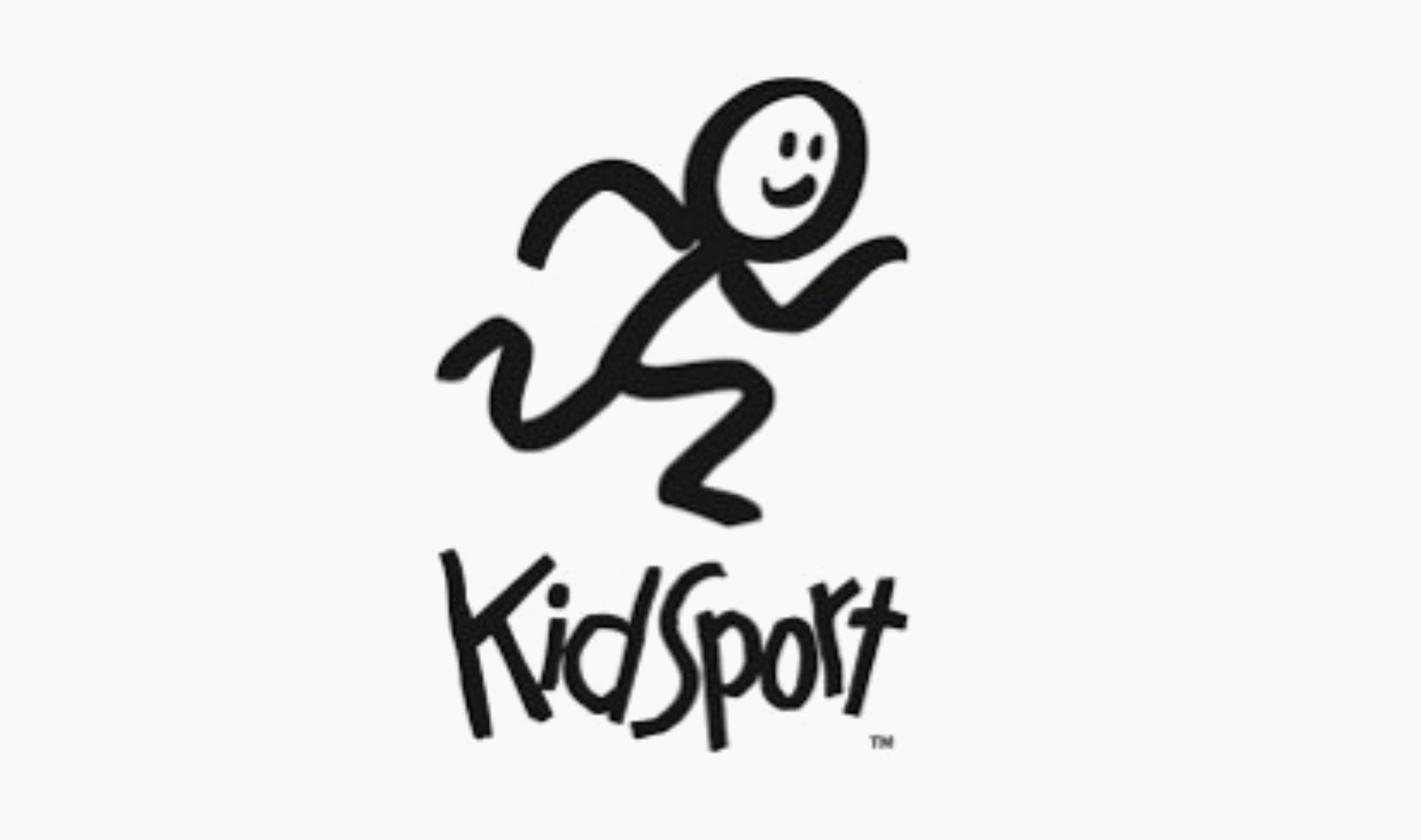 Our
curriculum
includes
these
amazing and
fun games!
Track & field: 100 meter run, relay
Soccer: Ball control, passing, dribbling
Baseball: Catching and throwing
Frisbee: Gripping and throwing
Basketball: Dribbling, shooting & passing