Discover
Your sports passion.
Welcome
Welcome to Little Lemons Sports Inc! We are a group of experienced coaches, but most importantly passionate instructors, excited to share the sports that we love with your little ones. We believe that a child's first experiences with sports should be productive, but most of all fun and exciting.
Registration now open!
At Little Lemons, we believe that learning and fun are like lemonade and a hot day – you can't have one without the other! Our programs are thoughtfully crafted to embrace the natural progression of learning on sports for children dependent on their initial abilities and age.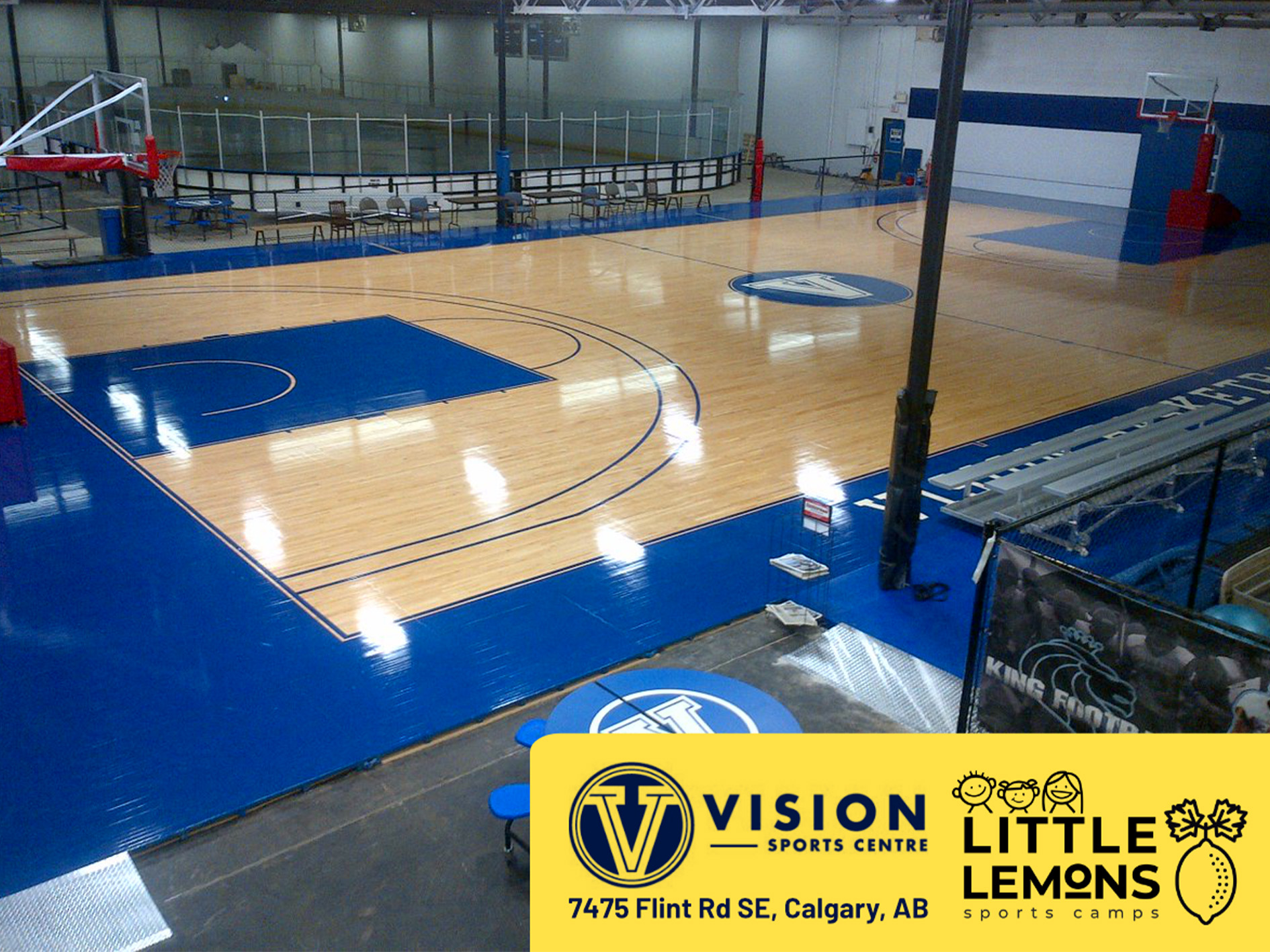 Visions Sports Centre
SOLD OUT
7475, Flint Road SW, Calgary, AB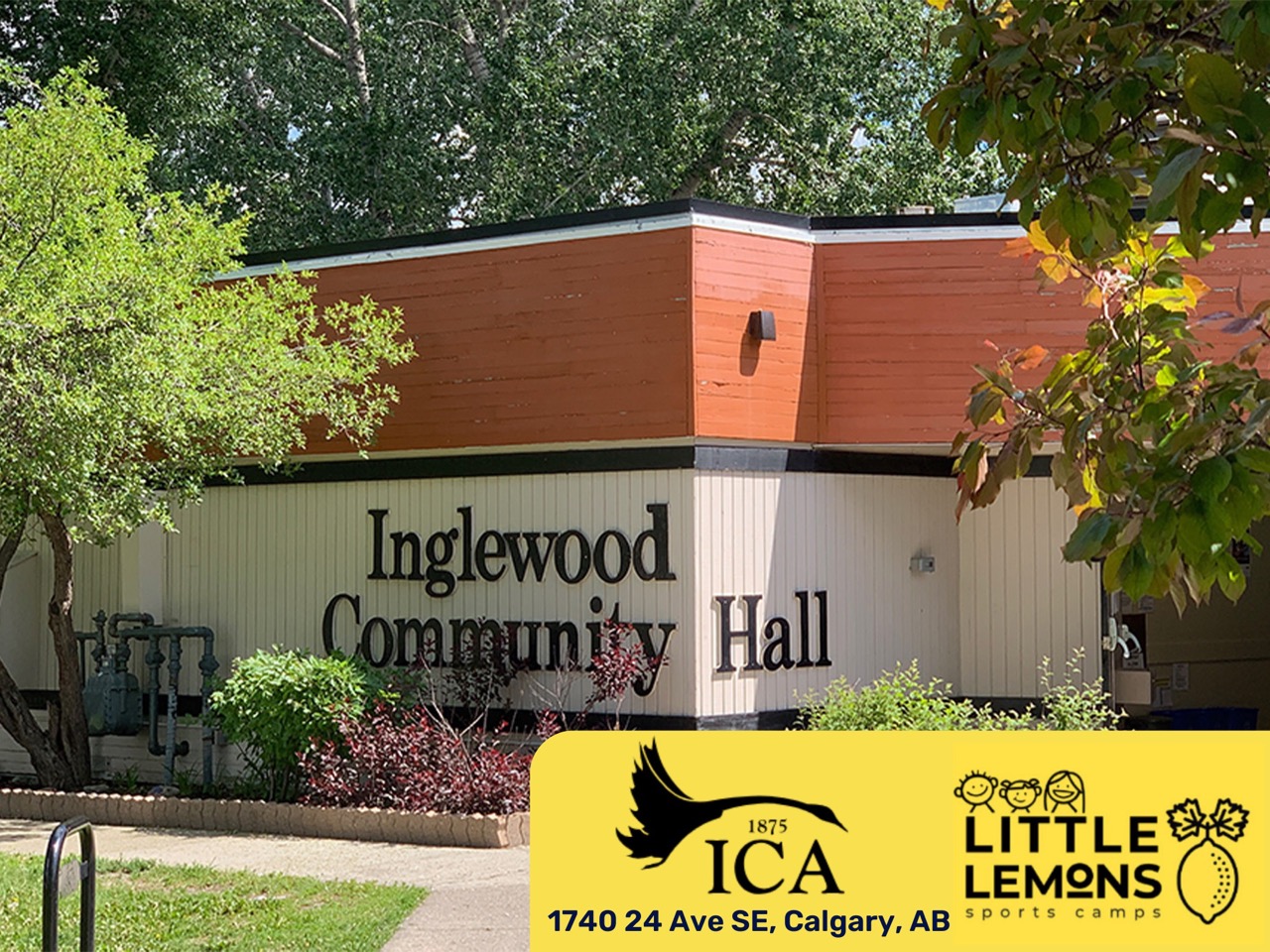 Inglewood Association
REGISTRATION OPEN
1740 24 Avenue SE Calgary, AB, T2G 1P9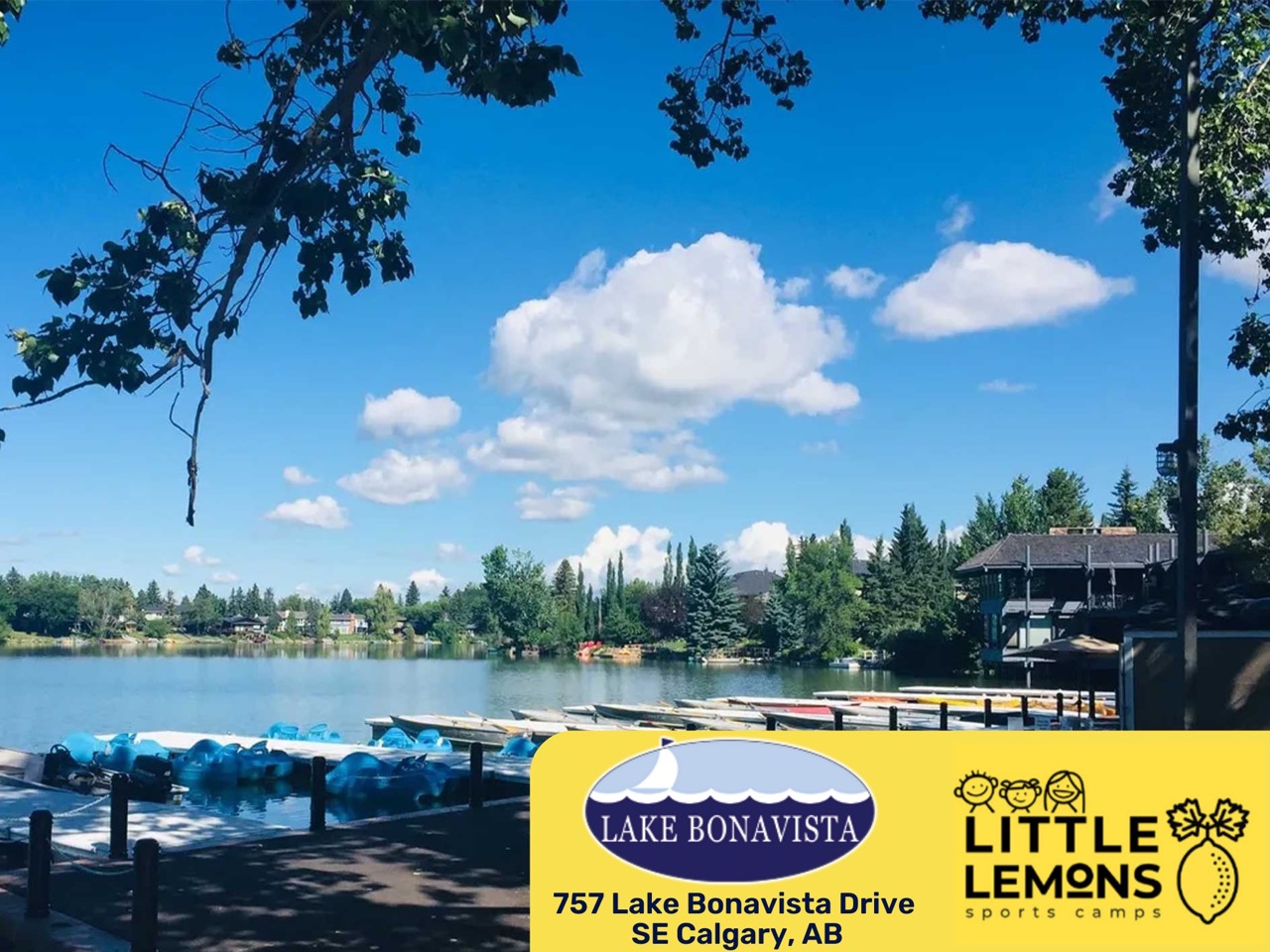 Lake Bonavista association
SOLD OUT
757 Lake Bonavista Drive SE, Calgary, Alberta T2J 0N2, Canada
Discover your sports passion.
Be Your Best Self.
Please register your child at the appropriate level for their abilities.
We reserve the option to move children to a level most suited for them if needed.