Blog
Welcome to our blog at Little Lemons Sports Inc! We're not just a team of experienced coaches; we're enthusiasts who are thrilled to introduce your little ones to the world of sports. Our mission is to ensure that your child's first encounter with sports is not only productive but also filled with joy and excitement.
The Benefits of Physical Activity for Kids During Early Childhood Development Any parent or caregiver will probably agree that letting a child run around and play throughout the day benefits everyone – and there is plenty of science that backs this up! Studies...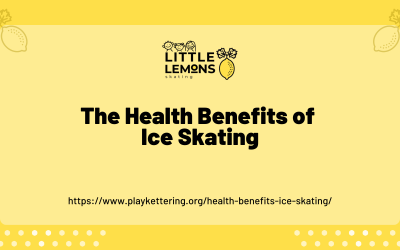 Do you need a cool way to work out over the winter? Ice skating has many health and wellness benefits, plus it's lots of fun! Learn about how ice skating can help you reach your fitness goals and find some tips on getting started. Joint and muscle health Skating works...
Discover your sports passion.
Be Your Best Self.
Please register your child at the appropriate level for their abilities.
We reserve the option to move children to a level most suited for them if needed.